DAIRY MEDIATIONS SINCE 1984
In 2015 we started a new company in Switzerland with the corporate name "UNIVERK-BROKER SA".
Experts of the German market, we select the best products in the dairy field and from 2014 we collaborate with the leading DMK Group.
Products
We have the exclusive for Italy of cagliata Bad Bibra DMK.
In addition to the two traditional high quality cagliata, highly appreciated by the Italian market:
- 45% TM
- 48% TM
it was recently introduced the "lactose-free 45% TM" based on a special technology without lactase.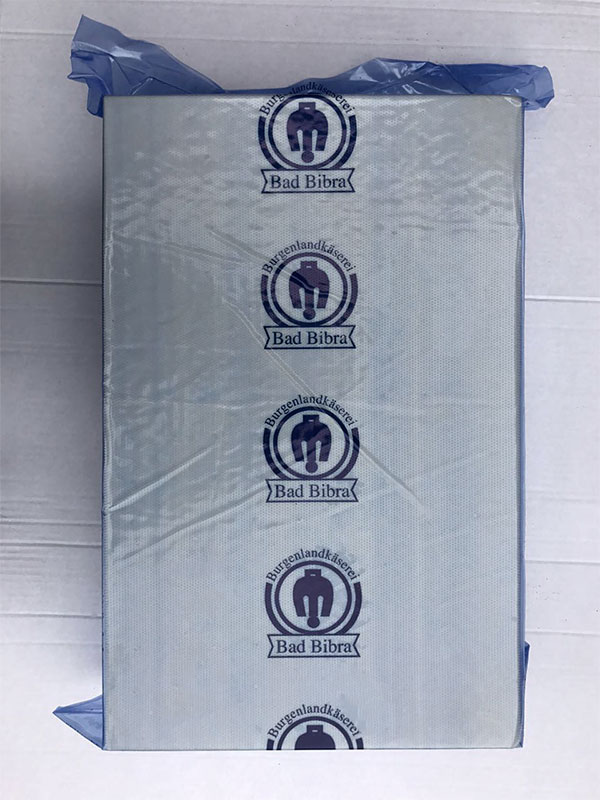 Cagliata 45% TM - Cagliata 48% TM - Cagliata 45% TM lactose-free

From the passion of our farmers, everyday our cows produce good fresh milk.

Only the best milk is selected for processing.

Thanks to live lactic ferments we produce fresh cagliata from milk.